GTRONIX – The Power of Solutions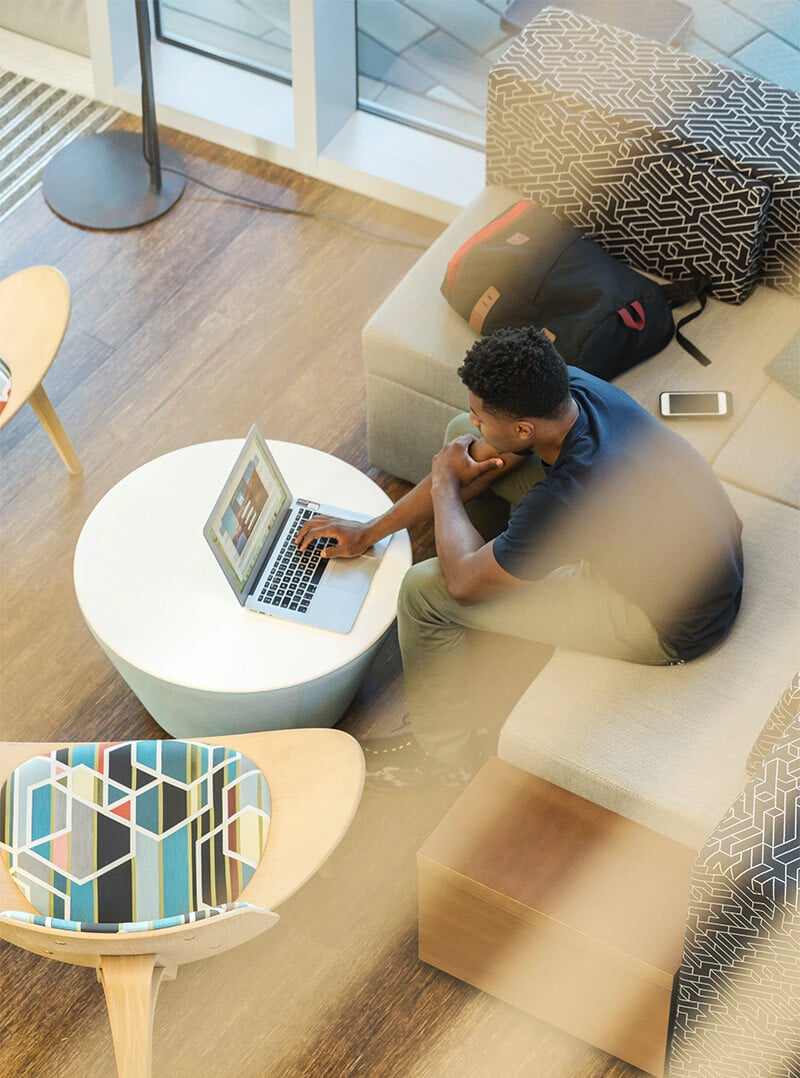 ieopon Villa today, is a leading brand in the CONSUMER ELECTRONICS category having a Pan India presence. It connects millions of people with a very strong presence on online business platforms Like- Amazon/Flipkart/Meesho and Gtronix.
GTRONIX founded on 2017, During our journey, we archive multiple milestones on IT Services as well as ecommerce platform.
People communicate with GTRONIX and thus brand ieopon Villa is here to create a 'A New Language of Technology' in the space of digital accessories and IT peripherals.
ieopon Villa is the main connect between technology and the human mind. Everyone consumes digital technology with touching, feeling, carrying, and playing with their gadgets.